Consulting, coordinating and collaborating for health and wellbeing.
About Wellbeing Mansfield
Wellbeing Mansfield is a network of community members, churches, nonprofits, and service providers who consult, coordinate, and collaborate for health and wellbeing of all residences of Mansfield Texas.
 A Mansfield Texas where all people start well, live well and age well.
As a Texas symbol, monarch butterflies are indicators of wellbeing when they thrive in healthy environments.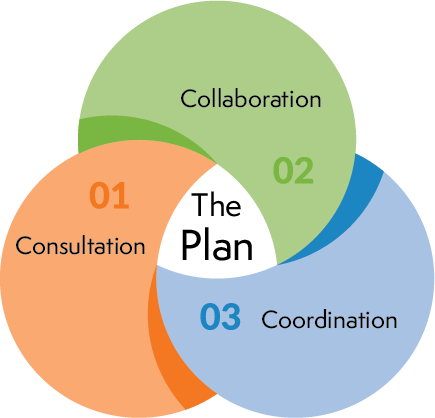 Consultation with community members, churches, non-profits, and service providers through stakeholder interviews, surveys, focus groups and document review to identify gaps and solutions for the Wellbeing Mansfield Community Assessment Report.
Collaboration of all stakeholders to create, implement and evaluate  The Wellbeing Mansfield Community Action Plan which seeks to improve health and wellbeing for all residents of Mansfield.
Coordination of services for the community through asset mapping and creation of the Wellbeing Mansfield Community Resource Hub.  This is an accessible online resource for all in Mansfield.